Purchase Land of the Losers in eBook Format
On this page, you can purchase an eBook edition of Land of the Losers in a variety of digital formats. DRM-free copies are available in multiple file types on Smashwords for those buyers who prefer to manage their eBook library themselves. Alternatively, you can purchase and download Land of the Losers from digital services such as Amazon, iBooks, Nook, Kobo, or Indigo to include in your existing eBook library.
What eBook service do you use?
Amazon Kindle:
Smashwords:

Apple iBooks: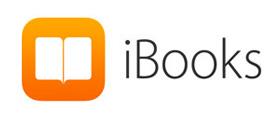 Nook: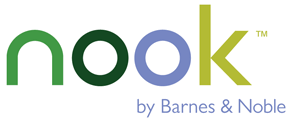 Kobo: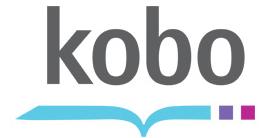 Indigo: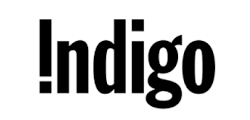 Return to Niceguy's Land of the Losers Page