Purchase Land of the Losers
Thank you for your interest in purchasing a copy of Land of the Losers! This book is a collection of essays originally posted on this site, which have been edited, polished and organized into a novel, with a few new surprises added in. It is the result of a years-long, international collaboration across 3 continents, and includes original artwork along with never-before-seen material. A percentage of each sale goes to help keep this site up and independent.
Reviews:
"At last a man steps up and nails the self-entitled, arrogant, and obnoxious attitude that has become the most noticeable feature of the Western dating scene. Searingly honest, deeply felt, and howlingly funny. I couldn't put this book down." -- Erin Pizzey, Founder of Chiswick Women's Aid
"Like falling into an utterly engrossing conversation with a stranger who quickly begins to seem like a friend, this is a must-read for any 30-something woman wondering where all the nice guys have gone. This "Niceguy" literally left the country, and he tells a funny, harrowing, and poignant tale of how he got there." -- Janice Fiamengo, PhD, Professor of English at the University of Ottawa

What type of purchase would you like to make?
Hardcover Edition: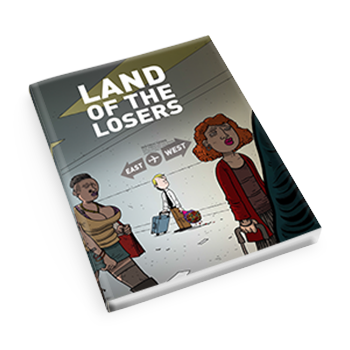 eBook Edition: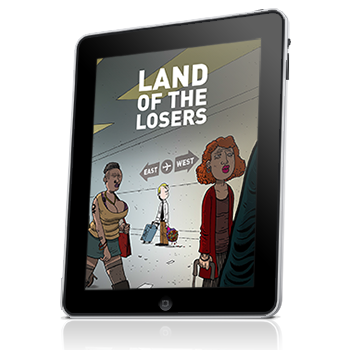 Return to Niceguy's Land of the Losers Page